A new blockchain infrastructure designed for Australia's creative industries could help overcome problems from missed royalty payments to art fraud and administrative overheads, says a new report.
The report argues that a blockchain-based infrastructure could bring much needed transparency to the creative marketplace, while relieving the administrative burden faced by many creative practitioners.
Prepared for the Australia Council for the Arts, Screen Australia and the Australian Film, Television and Radio School, it presents a hypothetical infrastructure called the Australian Creative Blockchain, which would enable a whole range of smoother transactions for artists.
Lead-author, Associate Professor Ellie Rennie from RMIT's Blockchain Innovation Hub, said blockchain was emerging as an opportunity to rebalance the cultural economy in favour of creative practitioners.
"A blockchain-based infrastructure could enable simpler and more transparent transactions, easier contracting, fewer overheads and less reliance on middlemen," Rennie said.
She said the report outlines an 'industry utility' approach to cultural policy, in which Australia's cultural institutions would cooperate to build a shared infrastructure to support and grow this segment of the economy.
"A shared blockchain infrastructure for the creative industries would position Australia as a leader in the creative economy," she said.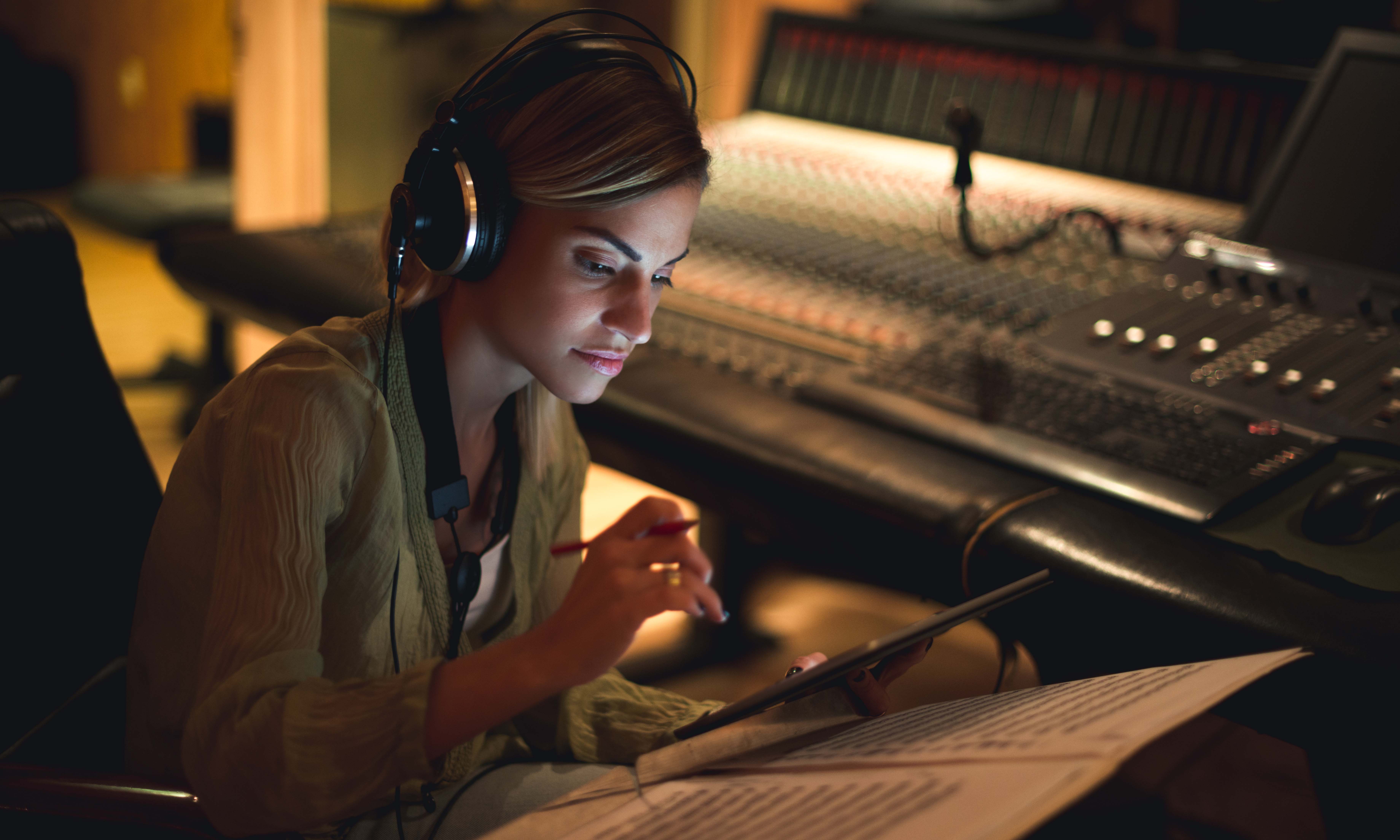 Smart contracts would connect everyone along the supply chain on the same platform, with each contributor automatically receiving their share of revenue.
Australia Council CEO Adrian Collette said the report served as a useful provocation which he hoped would prompt greater discussion across the sector.
"The Australia Council recognises the vital importance of understanding the rapidly evolving environment in which artists are living and working, and the need to ensure viable artist careers into the future," Collette said.
"This exploration of potential applications of blockchain technology to the creative industries adds to our knowledge about predicted futures for arts and creativity within broader systems of technological, economic and socio-cultural change and disruption."
Co-author Professor Jason Potts, director of RMIT's Blockchain Innovation Hub, said the findings showed that industries that rely on digital payments, especially micro-transactions and complex contracting between parties, stand to gain the most from the arrival of blockchain technology.
"Our findings show that the creative industries would benefit greatly from this new economic infrastructure – possibly more than any other segment of the economy," he said.
"The ability to authenticate an artwork as it passes from one buyer to the next, and to generate unique digital works, will also be a boon to those industries where scarcity is valued."
While further research is needed to determine the feasibility of an Australian Creative Blockchain and how it might be piloted, the proposal suggests a shift in Australia's cultural policy is likely needed to establish a blockchain infrastructure.
In addition, more economic analysis of the optimal approach to public finance, optimal social investment and the scope of regulation of a creative industries utility is needed.
The report will be discussed at an industry forum, to be hosted by the Australia Council for the Arts, Screen Australia and AFTRS in early 2020.
Story: Grace Taylor
Source: RMIT