Lockdowns in Australia are likely to have a very acute impact on the economy, much more than what the RBA had pencilled in only a week ago. While NAB still expects a sharp rebound in activity when restrictions ease, the near-term impact is likely to be larger with lockdowns extending beyond Sydney (e.g. NSW, Melbourne and ACT)
Analysis: Acute lockdown impacts being seen in the labour market
Lockdowns in Australia are likely to have a very acute impact on the economy, much more than what the RBA had pencilled in only a week ago. While NAB still expects a sharp rebound in activity when restrictions ease, the near-term impact is likely to be larger with lockdowns extending beyond Sydney (e.g. NSW, Melbourne and ACT).
Government payments data point to a significant labour market impact. COVID-19 disaster payments paid to those working fewer hours in NSW amounted to 762.9k people, equivalent to 18.4% of NSW employment as at June 2021. Nationwide payments are at around 1.2m individuals, equivalent to 9.4% of employment. High frequency SEEK new job ads also fell 4.1% m/m in July with a sharp 14.2% fall in NSW.
Our base case remains most of the labour market adjustment will occur via hours rather than heads. The risk though remains that hours lost turns to employment losses the longer lockdowns go. It is also worth noting disaster payments are paid directly to the person, rather than via businesses as JobKeeper was – that's important as those persons may not be classified as employed whereas under JobKeeper they were. NAB has pencilled in unemployment rising to 5.6% in September and falling back below 5% by mid-2022, worse than the RBA's central scenario peak of 5¼%.
With Sydney's protracted lockdown looking to be extended into September and even October, a rebound in activity may not occur until the mid-to-late Q4. If a rebound is delayed until late Q4, uncertainty over inflation is likely to persist until H2 2022 given the possibility of further government subsidies to lift activity out of lockdown. Such uncertainty reinforces our view of the RBA lagging the RBNZ and Fed in normalisation. A strong rebound should occur thereafter with key vaccination hurdles of 70-80% reachable by mid-November, with NSW reaching those thresholds slightly earlier.
Chart 1: Unemployment expected to rise in the short term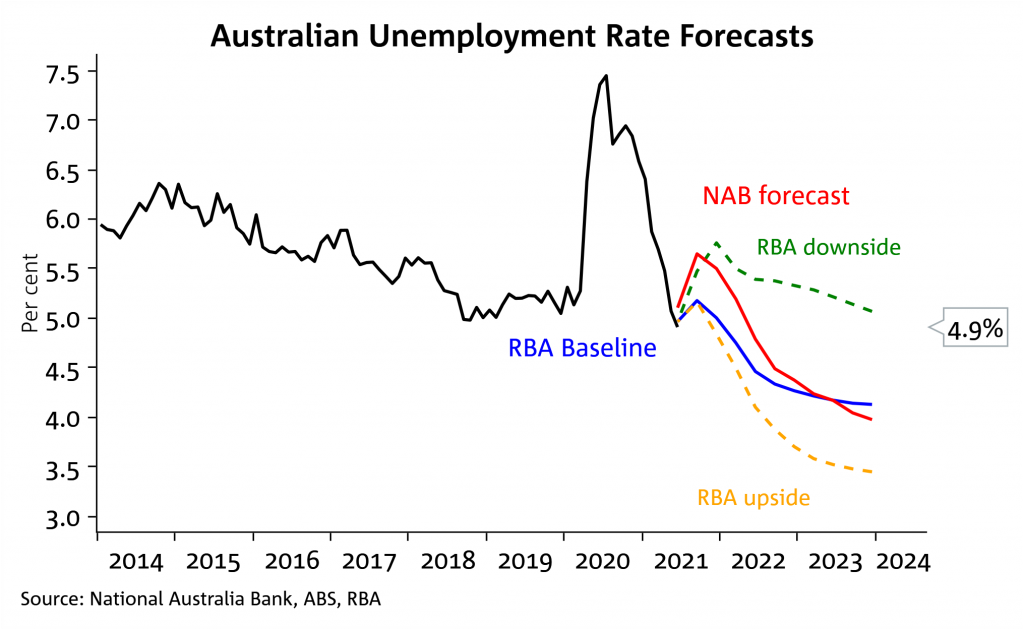 Chart 2: Vaccination hurdles on track to be achieved by mid-November